Our Process
Our process is straightforward, no fuss and no non-sense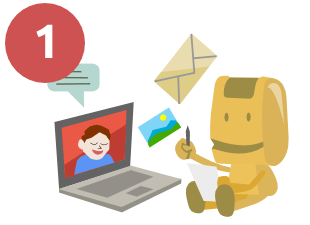 Requirement
We get to know about your brand and business.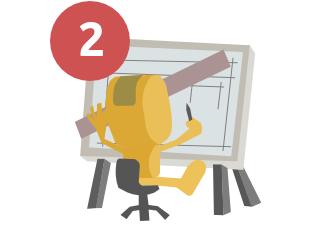 Analysis
We do some research based on the requirements and your competitors. The result is a wireframe.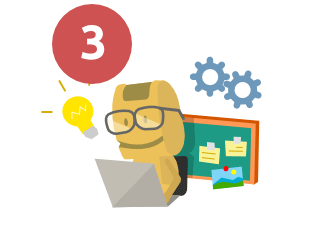 Design
Crafting your requirements into stunning design to represent your brand identity.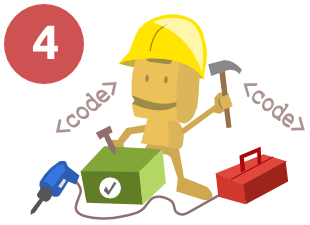 Construct
Develop the design into pixel precise web that well integrated with cms using best practice and conform to the web standards.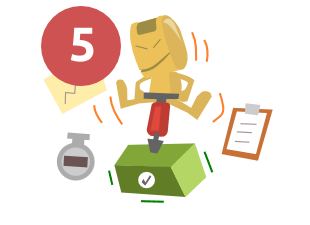 Testing
Verifying the covered requirements and make sure it working wonderfully on different medias.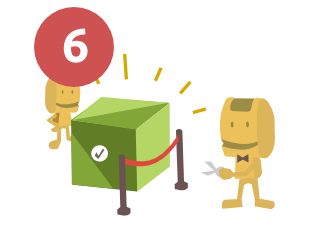 Ready
Your website is now live!
Meet Our Team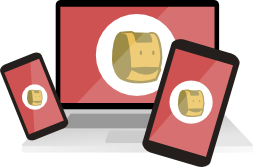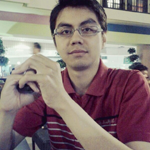 Bayu – Designer
Love graphic design, beautiful UI and UX. He has dev & design experience in various media from print, website, interactive CD to Flash mini games.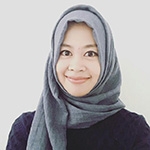 Shinta – Developer
Passionate in front end web development and business strategies. She is well organized, pretty good in doing project management and always giving attention on small details.
Contact Us


Web Studio
Interested to working with us? We would love to hear about your project ideas.
For General Enquiries, Use this form or Email us info[@]playmain.com
We'll get back to you as soon as possible.